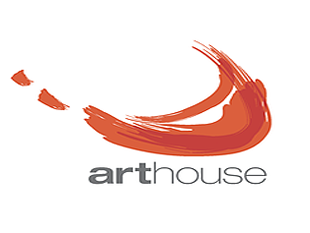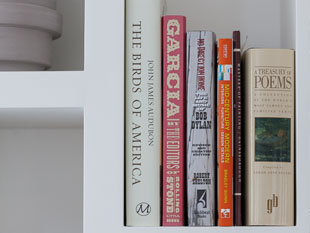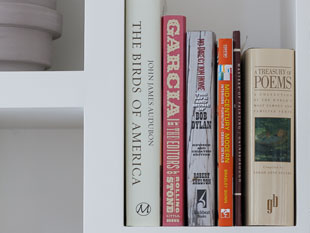 A HOUSE PAINTED WITH HISTORY
The details and theme of this property pay homage to its past use as the Nantucket Artists Association and the many artists and craftsmen who called the island home.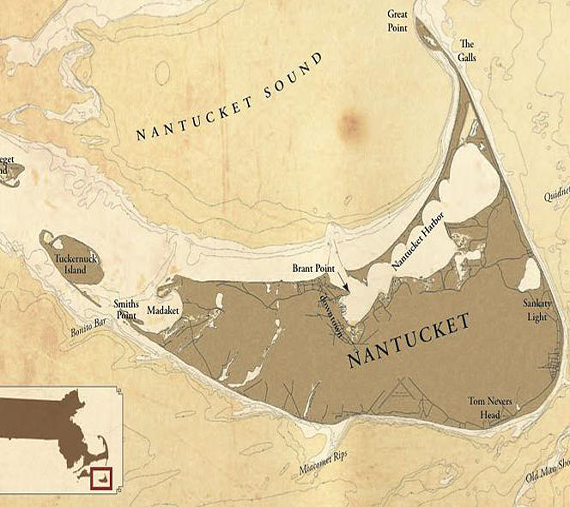 Steeped in the Island's Deep Artistic Tradition
Once the meeting place of island artists, The Nantucket Art House and Cottage has been designed with modern finishes and furniture that pay homage to its former use as the Artists Association of Nantucket.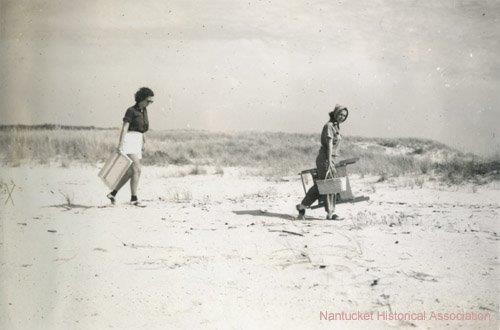 Connect with Nantucket Artists
The Nanucket Art House features an ever-changing gallery of original artwork, selected and curated by working with our friends at The Nantucket Artists Association – the gallery for which is located in town on Washington Street. You will have the opportunity to purchase art featured in the house and arrange access to exclusive studio visits.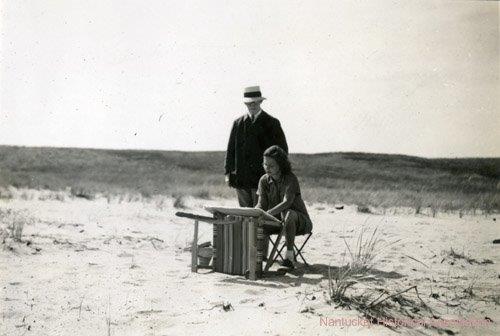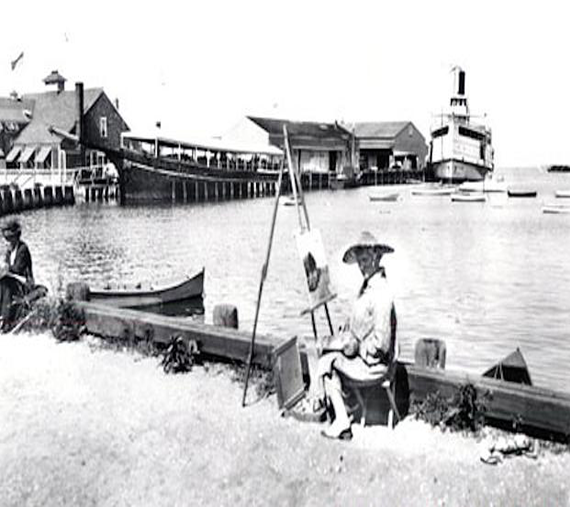 Modernized to Today's Lifestyle
The brand new rental property is located in the heart of the town community. Experience a different kind of Nantucket vacation tailored to today's modern lifestyle.
Laid-Back Vacation Living
Treat yourself to unexpected elegance. A unique combination of historic charm and sleek modern amenities brings a new kind of luxury to the historic district.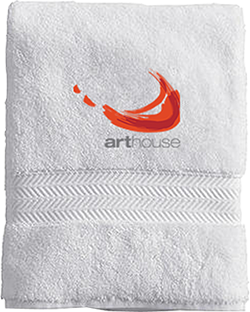 Photos used with permission from the Nantucket Historical Society.
Guest from San Francisco
We loved the Art House - beautiful place to celebrate friends and family and enjoy Nantucket. What a fantastic two weeks! Thank you!
Guest from Boston, MA
A great trip to the Art House with great friends. Hope to be back next year.
Guest from Wellesley, MA
Many thanks for a tremendous Christmas Stoll. The house is wonderful.
Guest from Jersey City, NJ
So many lobsters rolls, but so little time! Great House!
Guest from Greenwich, CT
What a beautiful house! A great time in a fantastic spot.  To many more.
Guest from New York City, NY
We had a great time. Your house is lovely!
Guest from Philadelphia, PA
Great, great week! Perfect Beach House. Love this location to town, Stop & Shop, Chicken Box, beaches, etc. We will be back.
Guest from Charlotte, NC
We had a wonderful time staying in this amazing house. Great weather for swimming in the pool.  We can not wait to come back to the Nantucket Art House next summer!
Guest from Lexington, KY
We had an amazing time. 'Time is the least thing we have.' Ernest Hemmingway.